SKILL UP ABIA 2019
It's been a long week of activities here at Clintonel Innovation Centre ranging from business models presentations by the 5 start-up teams undergoing incubation to the beautiful designs made by trainees in Computer aided design and manufacturing (CAD & CAM) and the amazing prototypes printed by our 3D printer.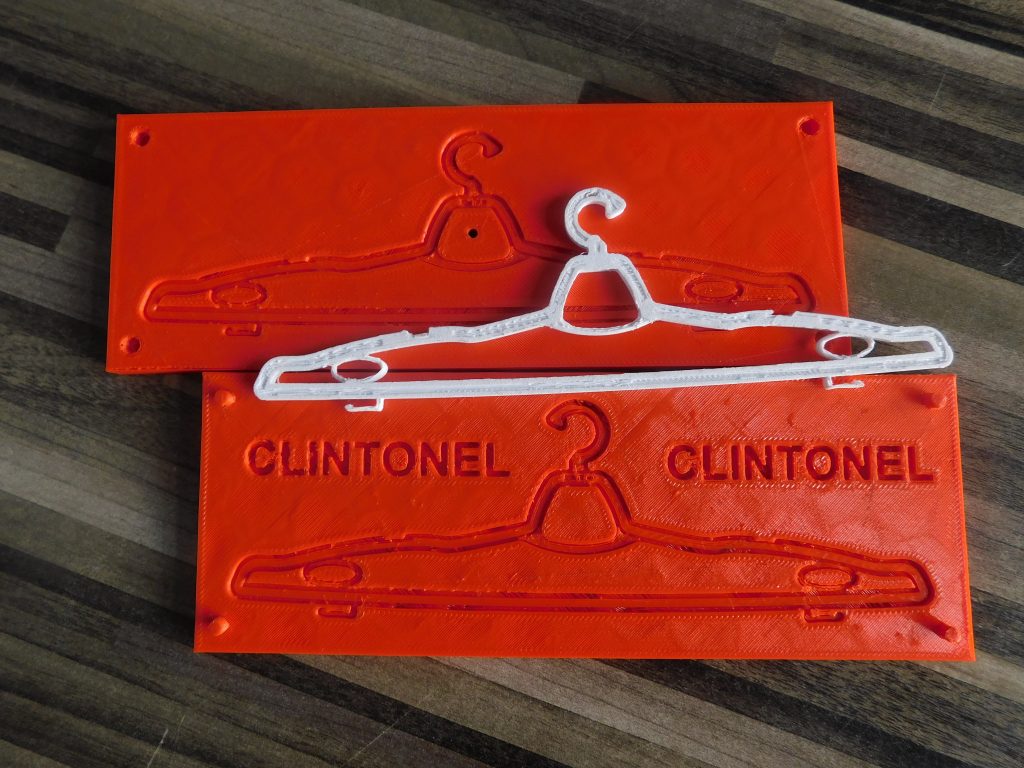 Clintonel Innovation Centre is committed to solving the shortage of power supply in Nigeria as our solar energy trainees advanced to load calculation which enables design specification in solar panal and inverter installation.
Technology is truly best when it brings people together to solve problems.
At Clintonel Innovation Centre, we are equipping young people with skills for technology development and job creation.